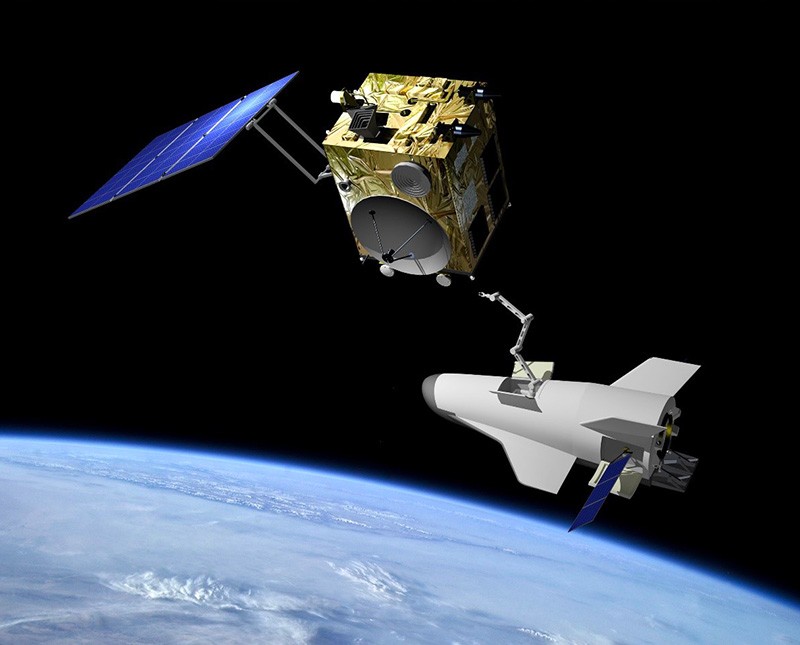 Main target
Development of a model for the assessment of attitude disturbances of two spacecraft in low orbit.
The space vehicles are named CHASER and TARGET. On the CHASER there is a robotic arm whose typical application consists of payloads transferring between TARGET and CHASER. Cause of spaceship attitude disturbances is the robotic arm movement: the model must be able to compute this effect.
The orbit satellite is about 350Km from Earth ground and for this reason the Gravitational, aerodynamic and Magnetic effects are modelled.
The spacecraft and robotic models have been built in Matlab/Simulink.
Benefits
Simulation of the entire payload exchange process between chaser and target.
Evaluation of energy consumption, attitude control and disturbances.