MULTI-DOMAIN | SIMULINK-BASED
Fully integrated with MATLAB/Simulink®, RT-LAB enables Simulink models to interact with the real world in real time. This makes RT-LAB ideal for engineers to rapidly develop and validate their applications in real time, regardless of their complexity.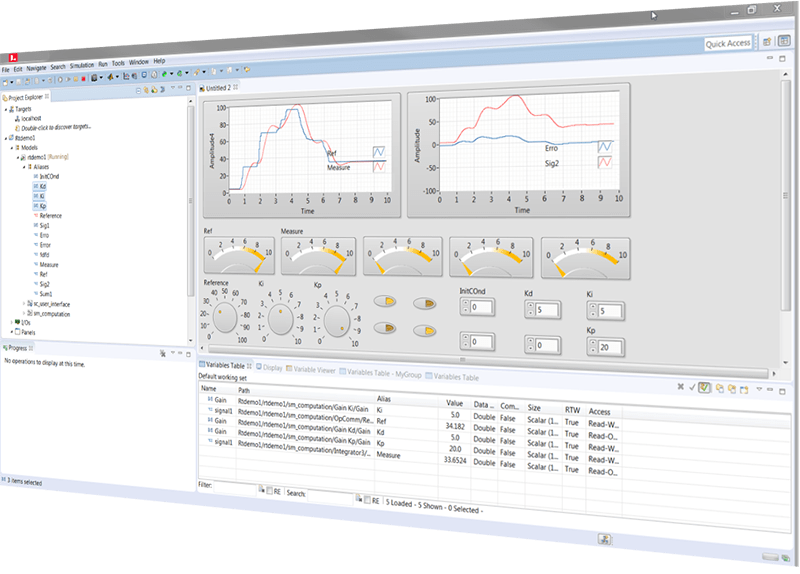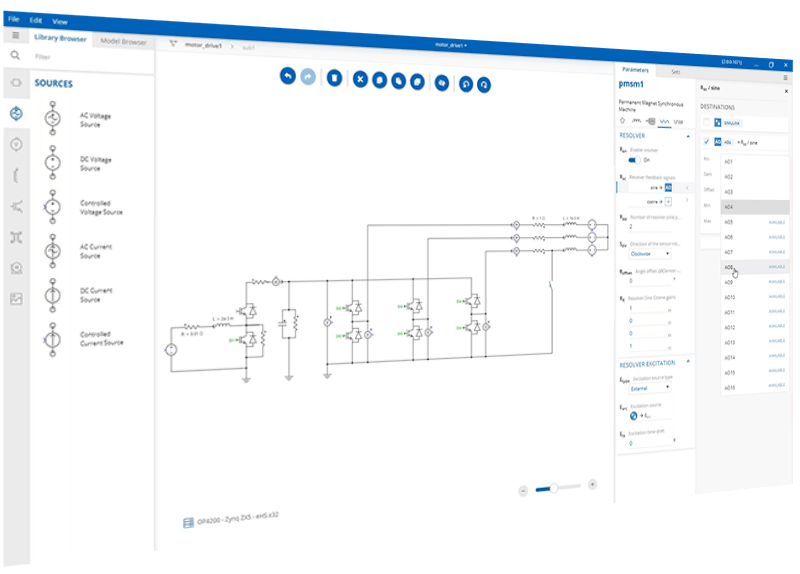 Developed by the power industry for the power industry, HYPERSIM is the result of over 25 years of collaboration between OPAL-RT, Hydro-Quebec, RTE, and CEPRI. As a high-performance, real-time simulation platform, it enables the most demanding utilities, manufacturers and research centres to run faster and more realistic tests in order to meet the evolving requirements of the energy sector. 

NI Hardware, Labview & Veristand, in combination with OPAL-RT's FPGA-based Power Electronics Add-On (eHS), enables NI users to overcome the greatest electric vehicle design and engineering challenges. It provides users a framework for real-time testing applications, such as embedded software validation, real-time control and monitoring of mechanical test cell applications.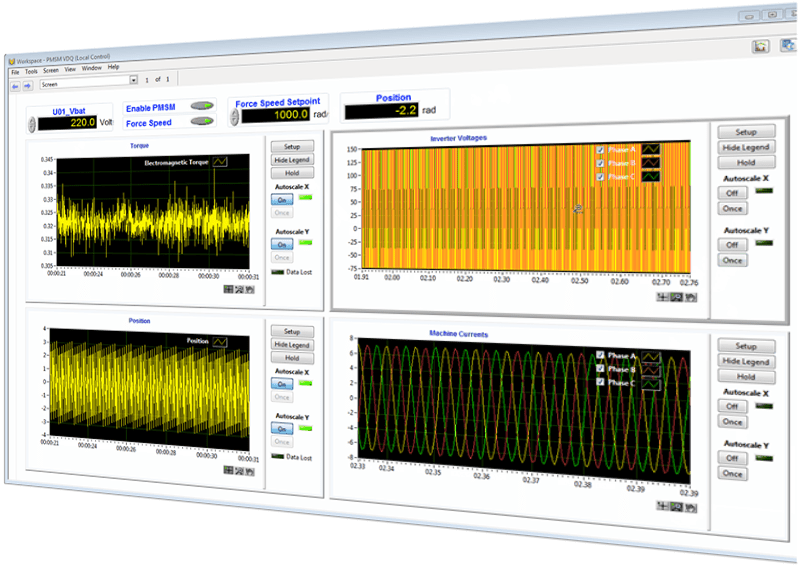 Download the catalog
Do you want to receive more information?
Scarica il catalogo di confronto dei software dei simulatori OPAL-RT dopo aver compilato il form qui accanto.
Please contact us!
We are the only distributors in Italy of OPAL-RT