Work with us
Be part of AMET
Working in AMET means contributing to the development of engineering projects in sectors of strategic importance.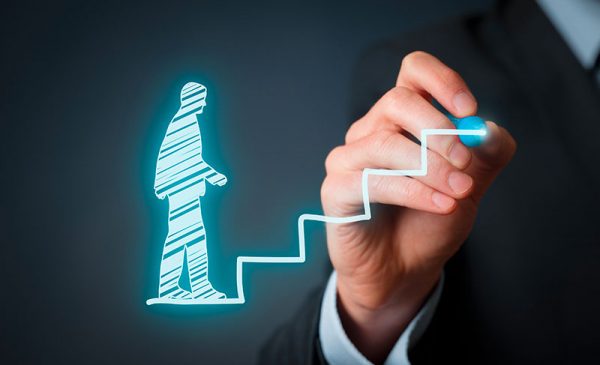 Team
Our professionals support young profiles in the insertion and professional training courses. We strongly believe in the growth of our people in order to offer our customers high-level engineering solutions.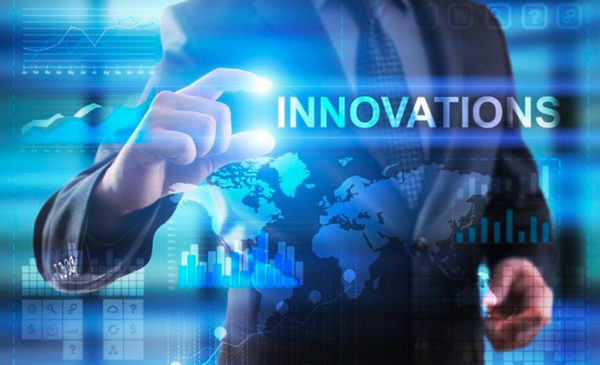 Profiles
AMET's focus is mainly on aerospace, automotive, biomedical, management, mechanical and mechatronic engineers.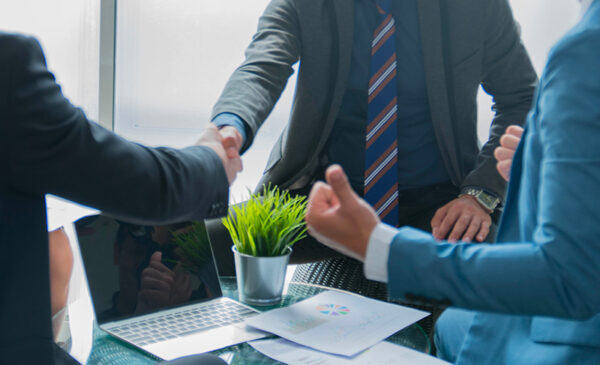 How to apply
If you want to join our team you can consult the section of the available positions and send us your resume or submit your spontaneous application.
Job offers
New open positions

Business Development Manager
We are looking for a Business Development Manager for our office in Detroit (USA).
As a Business manager you will have to deal with:
Sales
Create new business opportunities with Prospect and account management; Collect technical and design-related needs and offer consulting services; Participate in the preparation of commercial offers.
Human resources
Participate in the construction of a team;
Recruiting.
Management
Management of your team of consultants;
Financial management of your business unit;
Management of the relationship with the acquired customers.
Qualifications and Requirements
Master degree in Engineering or Economics;
Minimum 6 years of experience as a Technical consultant or Sales for engineering services;
Interest in developing a business career;
Ability to work independently, manage priorities and pressure;
Proactive approach and motivation to achieve challenging goals;
Excellent knowledge of English.
IT Developer & Analyst
We are seeking for a Web application developer at our headquarter in Turin.
As a candidate you will have to develop complex Web applications (both back-end and front-end) and work on the design of large database.
You will have the opportunity to be integrated into development teams and you should be able to communicate effectively with the other developers.
Qualifications and Requirements
Good knowledge of Web development, both Front-end (HTML, Javascript con Jquery, css) and Back-end (.NET, Java);
Develop of endpoint RESTFull and SOAP to communicate with other services and mobile devices;
Ability to develop responsive webpages and design relational databases;

Good knowledge of PostgreSQL database, Microsoft SQL Server, MVC programming pattern, multilayers Web development (Presentation, Logic e Data) and ASP.NET MVC framework;

Good knowledge of English.
Support to product development
We are looking for new graduated in Mechanical or Vehicle engineering at our headquarter in Turin.
As a trainee you will become part of the consulting team dedicated to the product development for weight management activities in the automotive sector.
This activity deals with benchmarking, target weight definition, weight monitoring and reduction.
Qualifications and Requirements
Degree in vehicle/mechanical/management engineering;
Good knowledge of the vehicle system and database management;
Excellent knowledge of Excel, Word, Power Point and possibly CAD and CAE software.

 
Work in AMET
Spontaneous application
If you have not found the right ad for you among our job offers, you can still send us your application by filling out the form opposite. Remember to also attach your resume.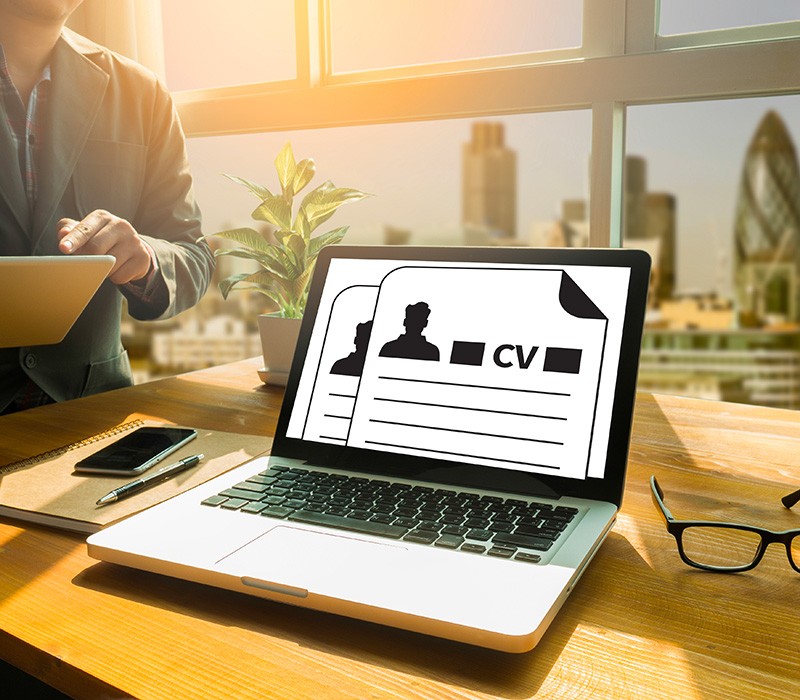 Work with us