For over 20 years
the ideal partner
AMET contributes to the development of engineering projects in strategic importance sectors.
About us
We work with passion
We are a high-tech engineering company. We provide mechanic and mechatronic products design and testing.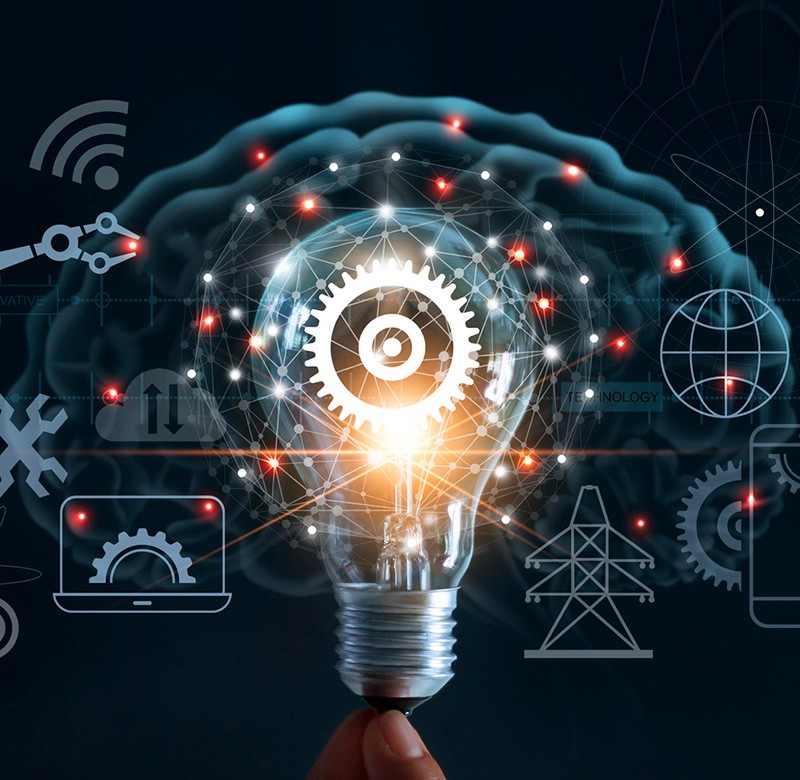 Research & Innovation
More and more effective proposals and solutions
AMET has a strategic commitment to research and development aimed to always realize new and forward-looking products and processes.
Research and innovation are conveyed through a network in constant growth and evolution that exploit the potential of new sectors, new markets and new high-tech applications to strengthen the effective collaborations with universities and industrial partners, through participation in regional, national and European research programs, and in a constant commitment aimed at growing an innovation-oriented culture within the company.
"Every day we're saying: How can we keep this customer happy?
How can we get ahead in innovation by doing this?
Because if we don't, somebody else will."
Bill Gates
Research & Innovation
Research topics & projects
Participation in funded research projects is an opportunity to create innovative services and products, in the context of collaborative networks of small, medium and large enterprises, with the participation of universities and research organizations.
Support to customer R&D initiatives
Project Proposal
Project Management
Technical Reporting
Project deployment
Domini
Electric / Hybrid Vehicles
Vehicle lightening
Data Analysis
Artificial Intelligence
Autonomous driving
Topics
Sustainable mobility
Smart manufacturing
Energy Efficiency
Predictive Maintenance
Innovative Materials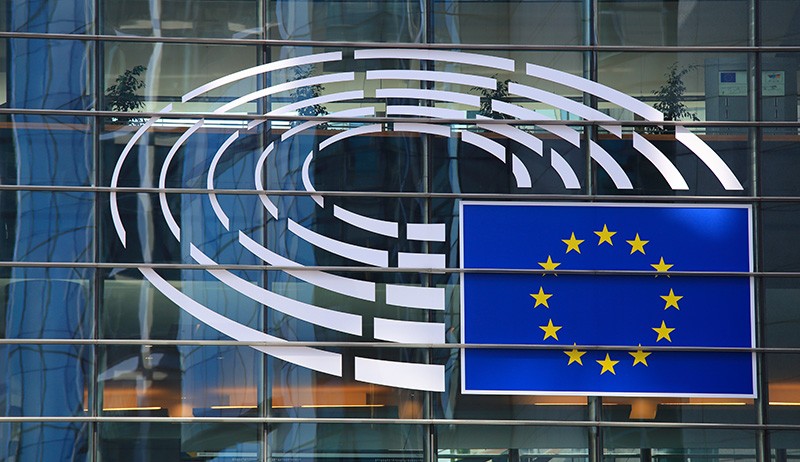 Funded Research Projects
EU Projects
National research programs
(MISE, MIUR, technological platforms and clusters)
Research programs of the Piedmont area
(innovation hubs and technological platforms)
Homepage