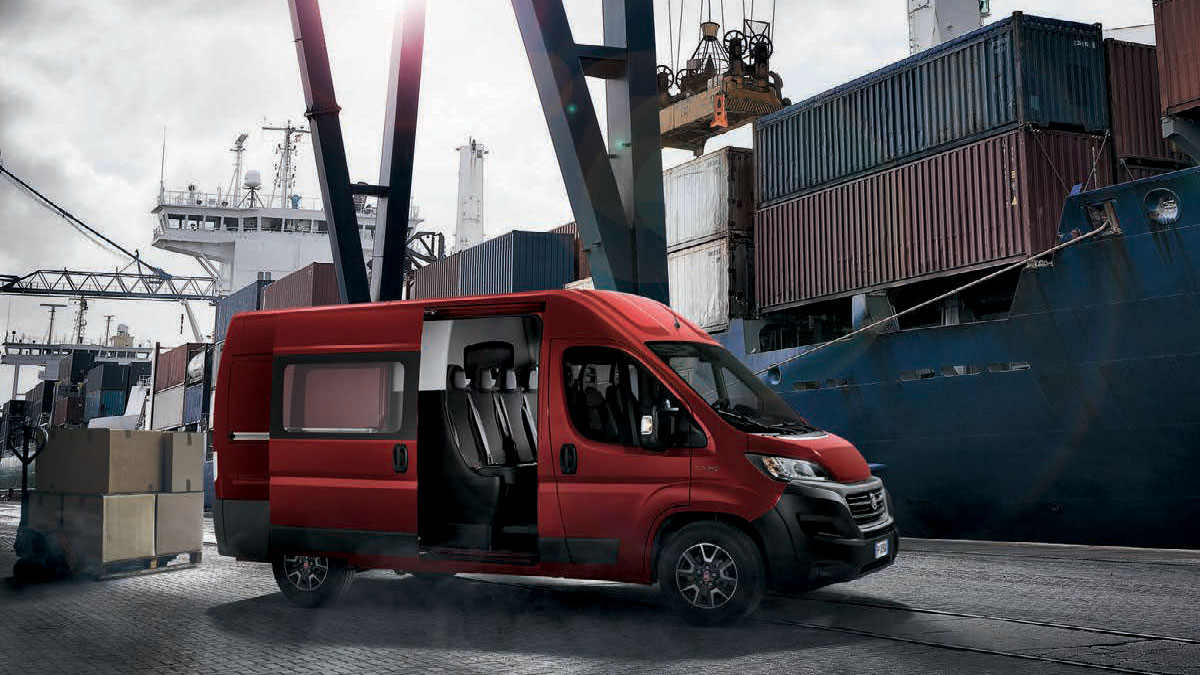 Industry 4.0 compliant test bench to simulate human behaviour to open and close Sliding Side doors from outside and inside, for passenger or commercial vehicles.
Adaptable to any closure handles and unlocking mechanisms, benches work from -40°C to +90°C with 95% R.H. Electronic control with brushless motors ensure reliability, precision, accuracy.
Ergonomic console and user-friendly interface simplify bench setting.
External handle
Electric window lift
Door lock
Hinges
Tie rod/Limiter
Window
Window outline gasket
Door ring gasket
Door panel (handle, armrest, return handle, storage pockets)
External moldings
Most of closures opening mechanisms supported
Capability to set opening and closing component speed, delay before movements, maximum force allowed Component characterization through torques/forces and speeds measuring
Automatic Report generation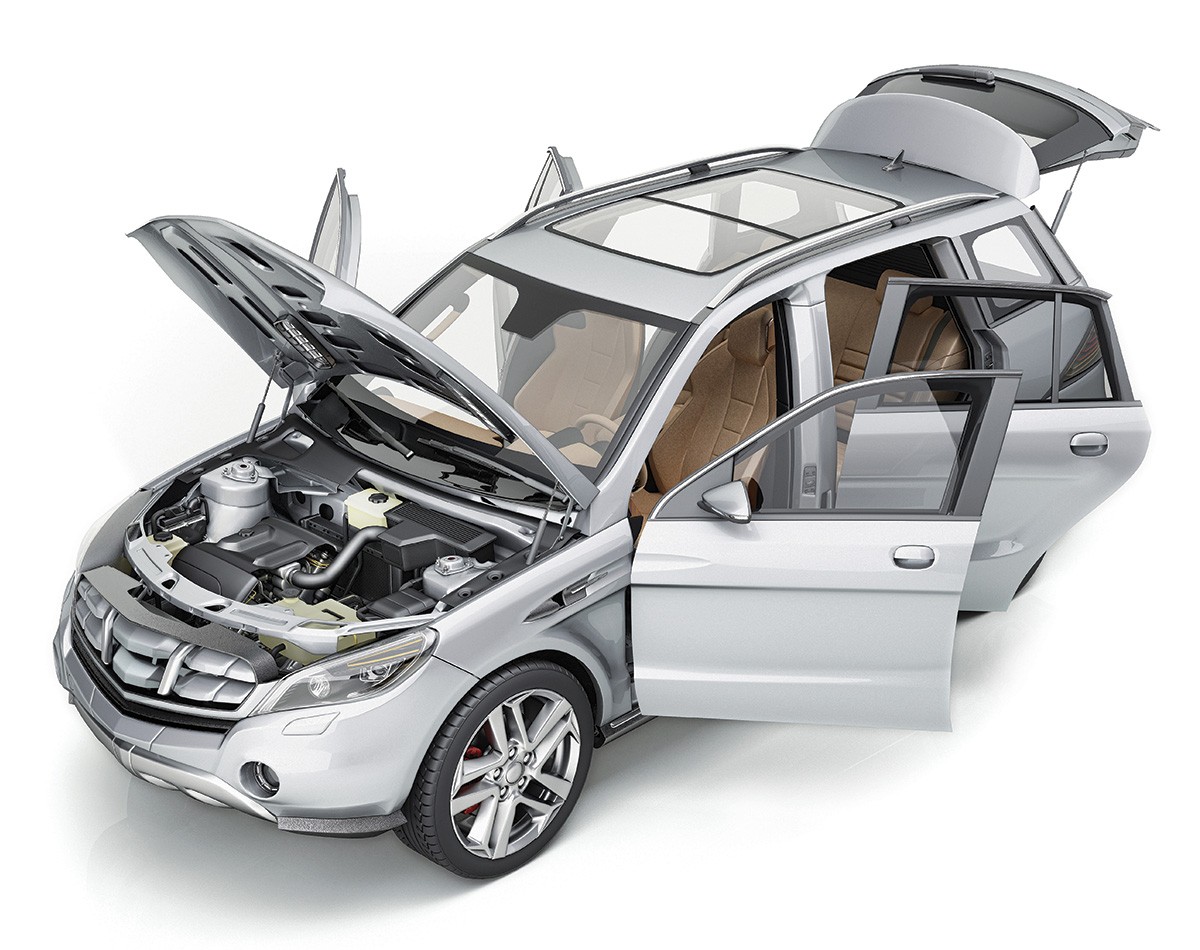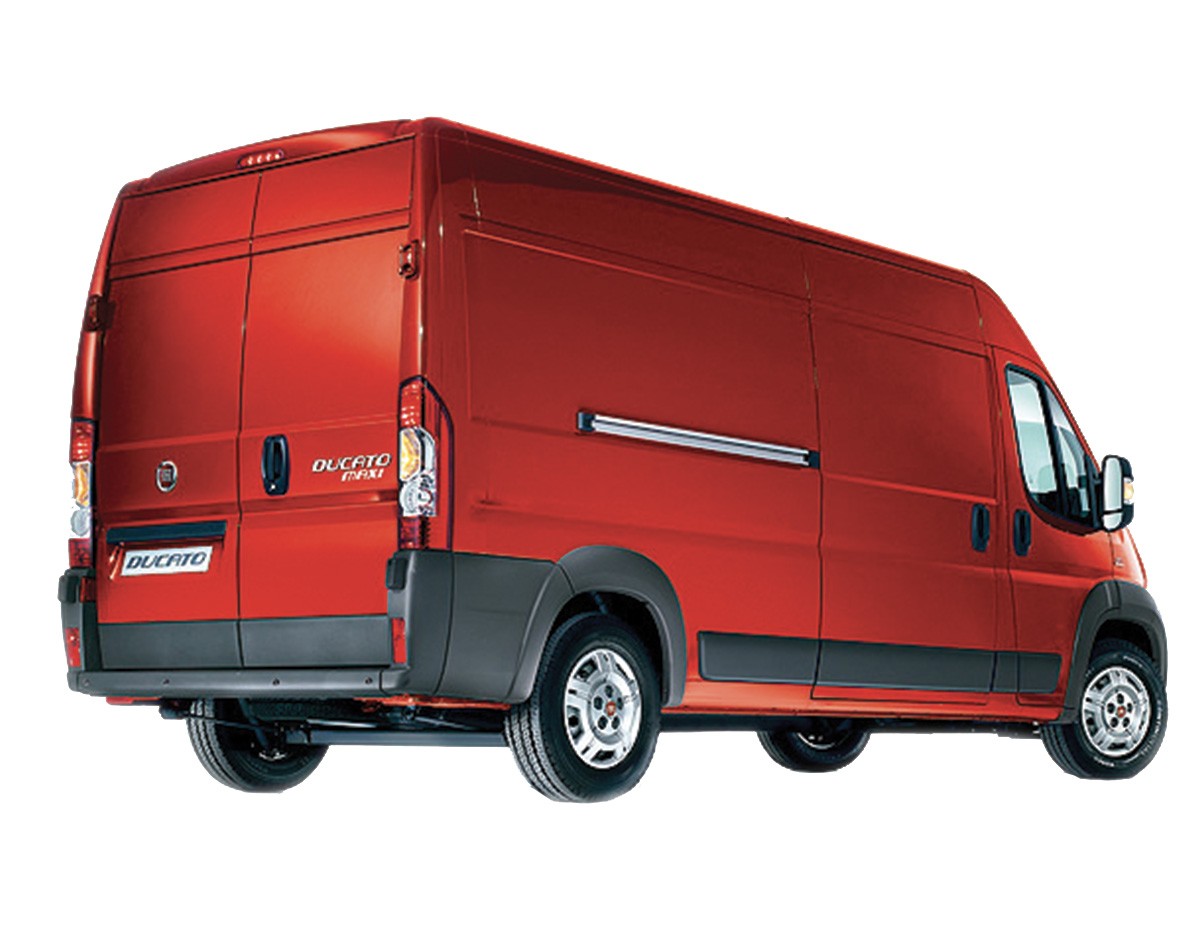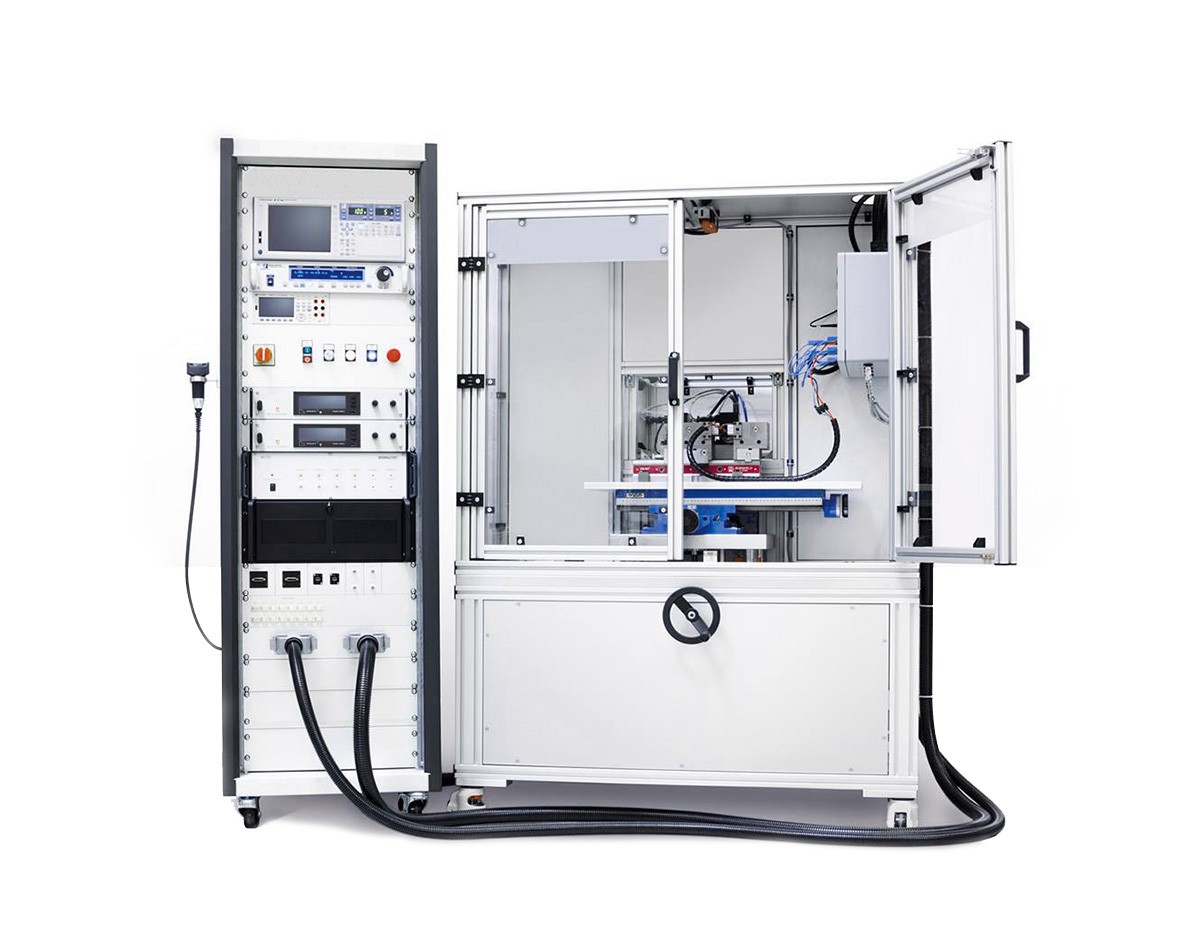 Download our catalog
Do you want to receive more information?
Download the catalog of our test benches after filling out the form on the side.
Sliding Side Door